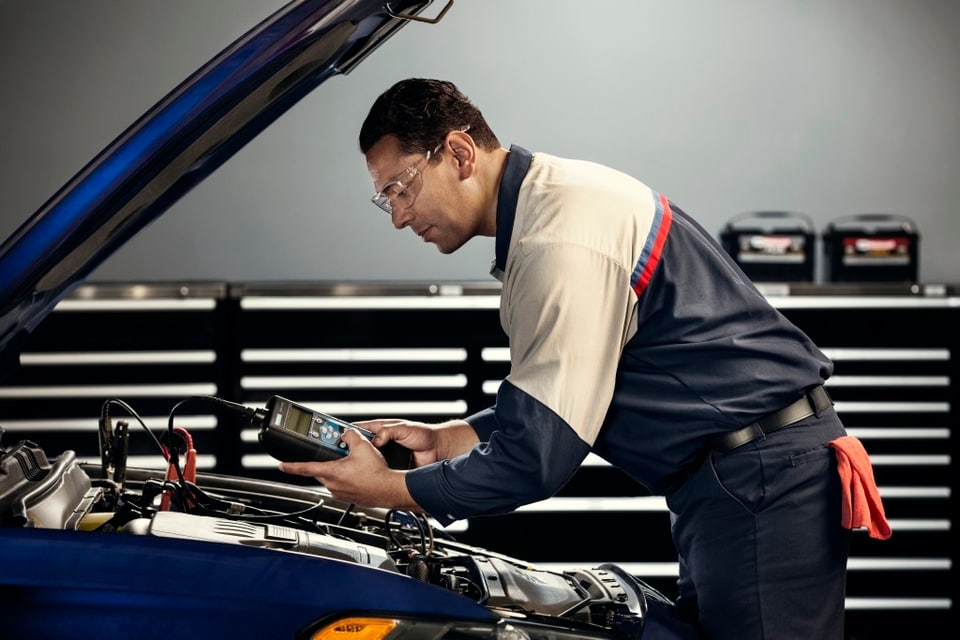 Have you ever seen a car stalled on the side of the road? We've had to send our tow companies to a few of them. But, this one person, in particular, stands out. It was the story of a guy stranded on Highway 58 in Saint Paul, VA, while he was on his way to an important date. Stalls can happen at the worst time, but you're on your way to a business meeting that can place you in a new tax bracket; the last thing you need is car trouble. The worst part about it is that it could have been avoided if he had followed one thing.
Keep Up With Your Vehicle so that it can Keep up with You
When he was told that he had an oil leak that destroyed his engine, our mechanics also mentioned that a regular maintenance check would've caught the issue ahead of time. And, when was the last time he had his regular maintenance checkup in Saint Paul, VA? He couldn't answer the question. But, we will pose a question to you—would you rather pay around $85 for each maintenance visit or fork over thousands of dollars in repair bills? We're sure you'd choose the former.
While regular maintenance is not a sure-fire way to eliminate every repair bill in Lebanon or Norton, VA, it can effectively lessen your chances of battling major repairs. When our expert mechanics perform your oil change, tire rotation, fluid level checks, and other maintenance services, they check for imperfections. Multi-point inspections are designed to catch small problems before they become larger than life. If you want to ensure that your vehicle remains in perfect condition and performs as expected, regular maintenance is the key.
Scheduling Your Auto Repair Service in Saint Paul, VA
We understand that life can get busy. And, like our friend in this story, he simply lost track of time. It's easy to put your maintenance schedule on the back burner, especially when you've got a career, family, and hobbies to take care of. So, we work to make the process as seamless as possible. If needed, from online scheduling and quick service to providing shuttles back to your home. We've got the official parts and tools to get the job done.
Save Money and Stress with Morgan-McClure Ford
Our professional technicians are fully capable of handling every job, large or small. We had to perform major engine work for our friend's vehicle. So, whether it's a big-time job or something as routine as a fluid level check, let us handle it for you. And, for more support, we've got an array of coupons and service deals available for people like you.
You can browse through our Service Coupons & Specials tab and collect each deal that applies to the service you need. And these deals apply to our customers in Abingdon, VA, Saint Paul, and beyond. But, keep in mind that these special deals rotate frequently. So, keep our service tab open and check back for updated deals and specials later.
Morgan-McClure Ford Inc
If you want to help your vehicle perform at its highest level and keep you going in Saint Paul, VA, you can stop by or schedule your service any time. The truth is, we don't want you to miss an important meeting or experience a delay during your commute. Let us help you avoid the big problems by taking care of the small ones. And, if our friend could tell you anything, he'd say, "handle your maintenance today before your maintenance handles you, later." So, we'll see you soon.