The 2022 Ford Escape Offers Functionality to Lebanon VA Drivers
The latest iteration of this crossover aims to provide drivers with more comfort and support whenever they get behind the wheel. Features such as standard front-wheel drive opt to provide drivers with a little more value. Drivers will find that the new Ford Escapes have exceptional fuel economy because of the turbocharged 1.5-liter three-cylinder base engine and the aforementioned front-wheel drive; however, if Norton, VA drivers are looking for more traction, all-wheel drive is also available.
Support Is Crucial with The New Ford Escape
Drivers can anticipate a lot of storage space in these crossovers, as standard models feature 37.5 cubic feet of space behind the rear seats and 65.4 cubic feet of storage space when rear seats get folded down. Whether you are journeying around the Abingdon, VA area or going somewhere else entirely, the 2022 Ford Escape has the space to accommodate any road trip.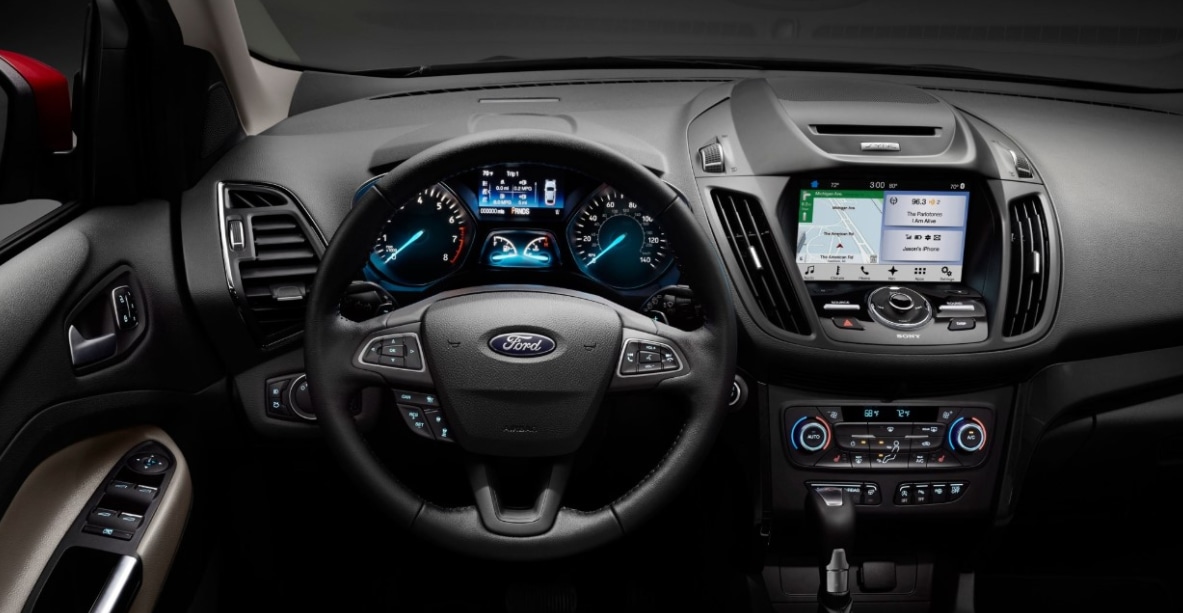 The Escape also features multiple interior features such as the intuitive SYNC 3 infotainment system and a refined stereo system that promotes crisp sound. Drivers will have an easy time navigating around Saint Paul, VA, with the eight-inch touchscreen and easy-to-use button layout.
What Makes the Ford Escape Special
The 2022 Ford Escape aims to prioritize service through utility features and traits, meaning that drivers can expect that the Escape will provide value in various ways that don't only include affordability. The standard engine option allows for better gas mileage and fuel economy. The suspension system is designed to ensure that ride quality is consistently smooth. Various configuration options tailor the Escape to more specific areas should drivers want.
In short, the 2022 Ford Escape is a crossover Saint Paul, VA drivers can look forward to, as it is a vehicle that aims to satisfy practical needs while also offering entertaining amenities and customizations.